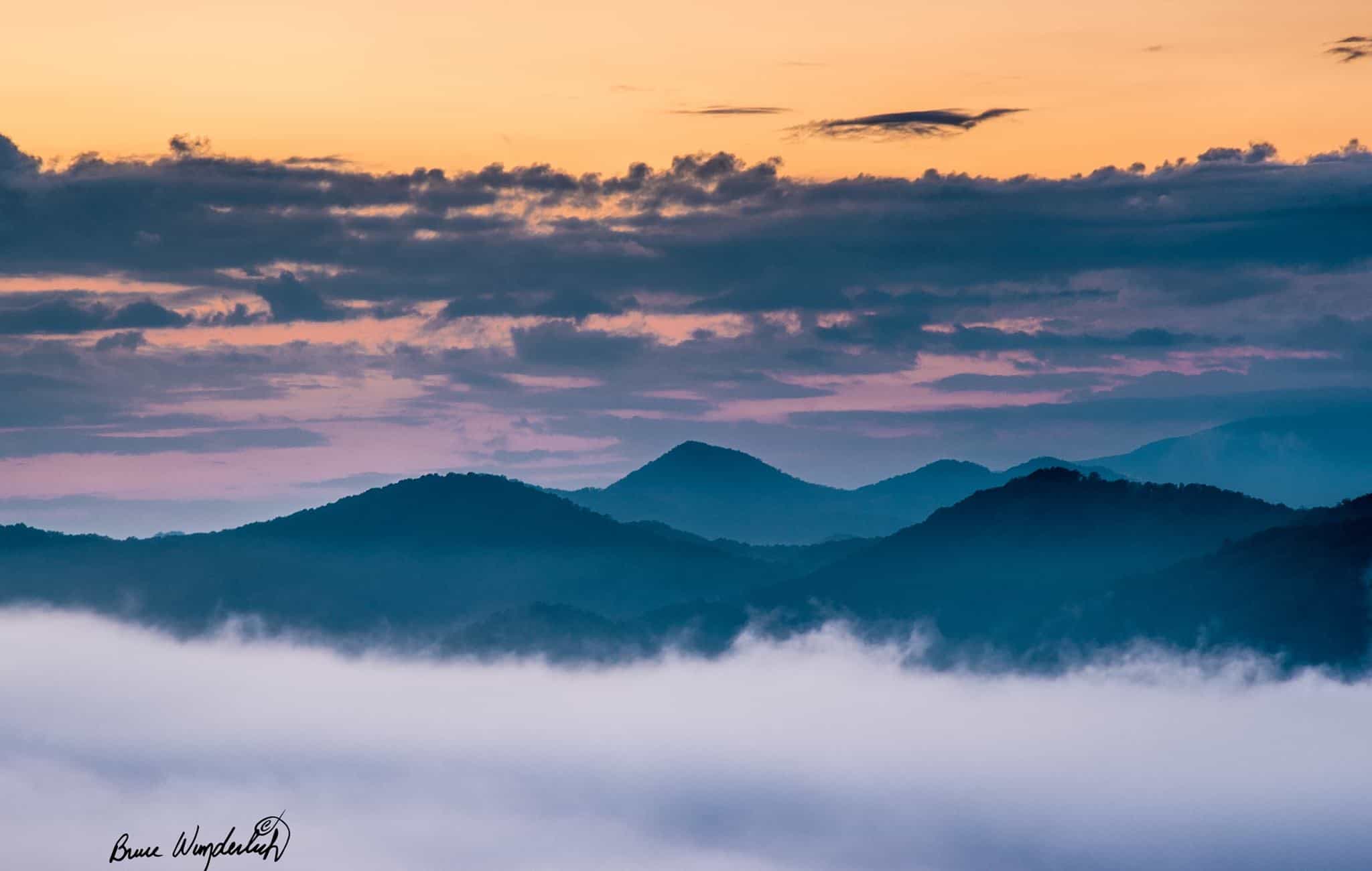 You may have seen my photos on the pages of Bird Watcher's Digest and Watching Backyard Birds. For the past three-plus years, I have been the production director and a contributing photographer to BWD. But my interest in bird photography, aka birdtography, began long ago. Since high school I have been interested in photography, and my interest in bird photography started in 2008, when a summer tanager in my backyard caught my eye. Over the years, my photos have been published in many state and local magazines and brochures, and I have won several awards, including the grand prize at the 2015 Shoot the Hills contest in Hocking Hills, Ohio. It is also my privilege to pen the bird photography column in BWD, where I am eager to share my knowledge of birdtography with our readers.
Here's your chance to do birdtography with me! In 2021, I will lead two bird photography Reader Rendezvous. The first is May 7–10, 2021, right here in my hometown, Marietta, Ohio, the birthplace and headquarters of Bird Watcher's Digest. Attendees may choose to stay in the historic Lafayette Hotel in historic downtown Marietta. We will visit many of my favorite birding hotspots, including the Ohio River Islands National Wildlife Refuge, McDonough Wildlife Area, and an active eagle nest. We will even take a ride on the Valley Gem sternwheeler on the Ohio River, where we could easily have eagles fly right over us.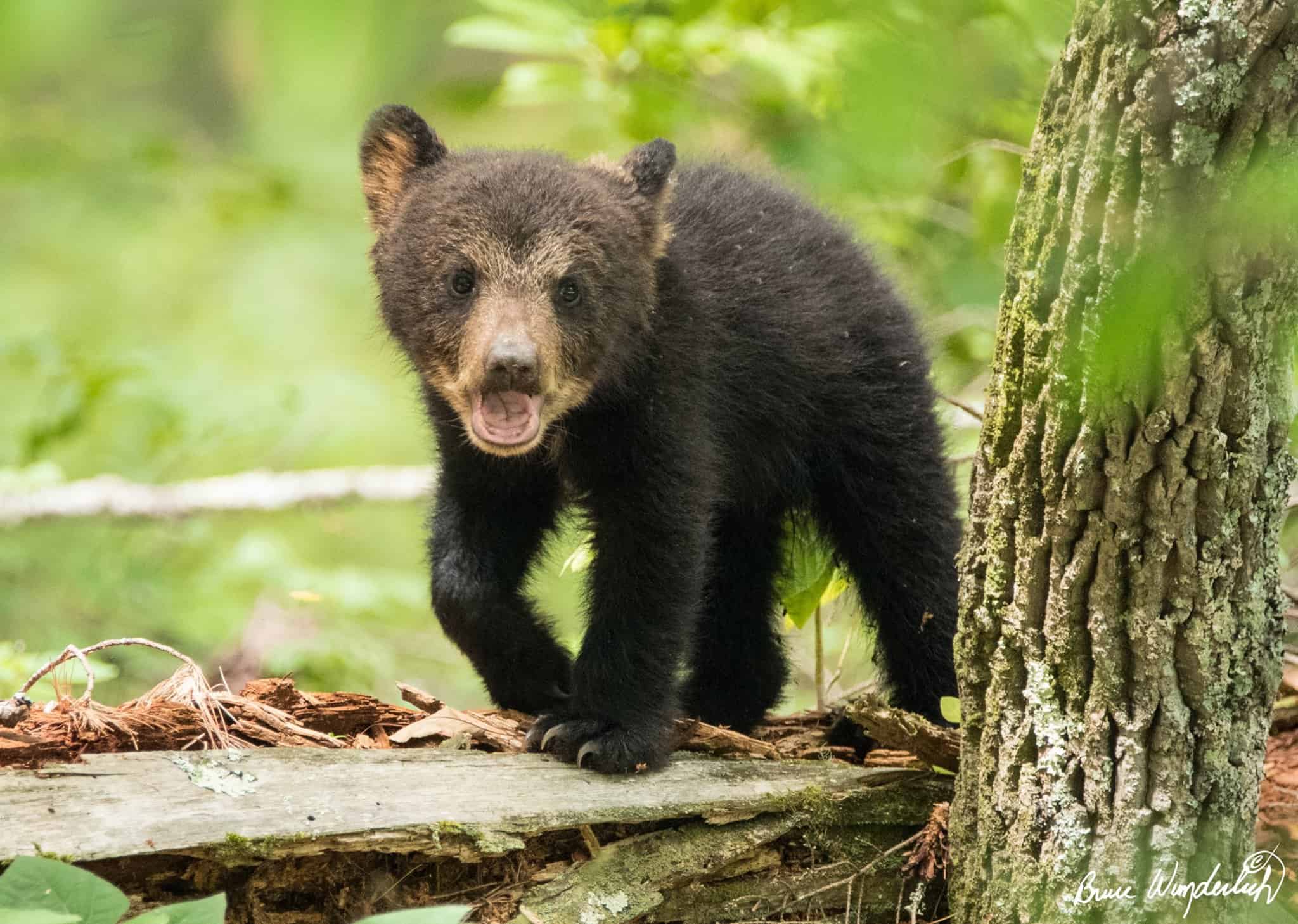 The second opportunity to come to do birdtography with me will be June 7-11, 2021, in Great Smoky Mountains National Park. We will stay in Townsend, Tennessee, aka "the quiet side of the Smokies," for our Reader Rendezvous titled Birds, Bears, & Bruce. We will photograph the abundant birds, which could include indigo bunting, barred owl, and eastern meadowlark, plus an expected bumper crop of bear cubs in Cades Cove, which we will visit two out of the three days. We will also photograph old log cabins, waterfalls, and a scenic sunset from the highest point in the Smoky Mountains, Clingman's Dome.
I will focus on your camera settings and offer tips to capture beautiful images of birds (and more) on both of these trips.
We will be practicing social distancing on both these trips, and participants are expected to drive their vehicles or carpool at their discretion. Both trips will be limited to six participants.