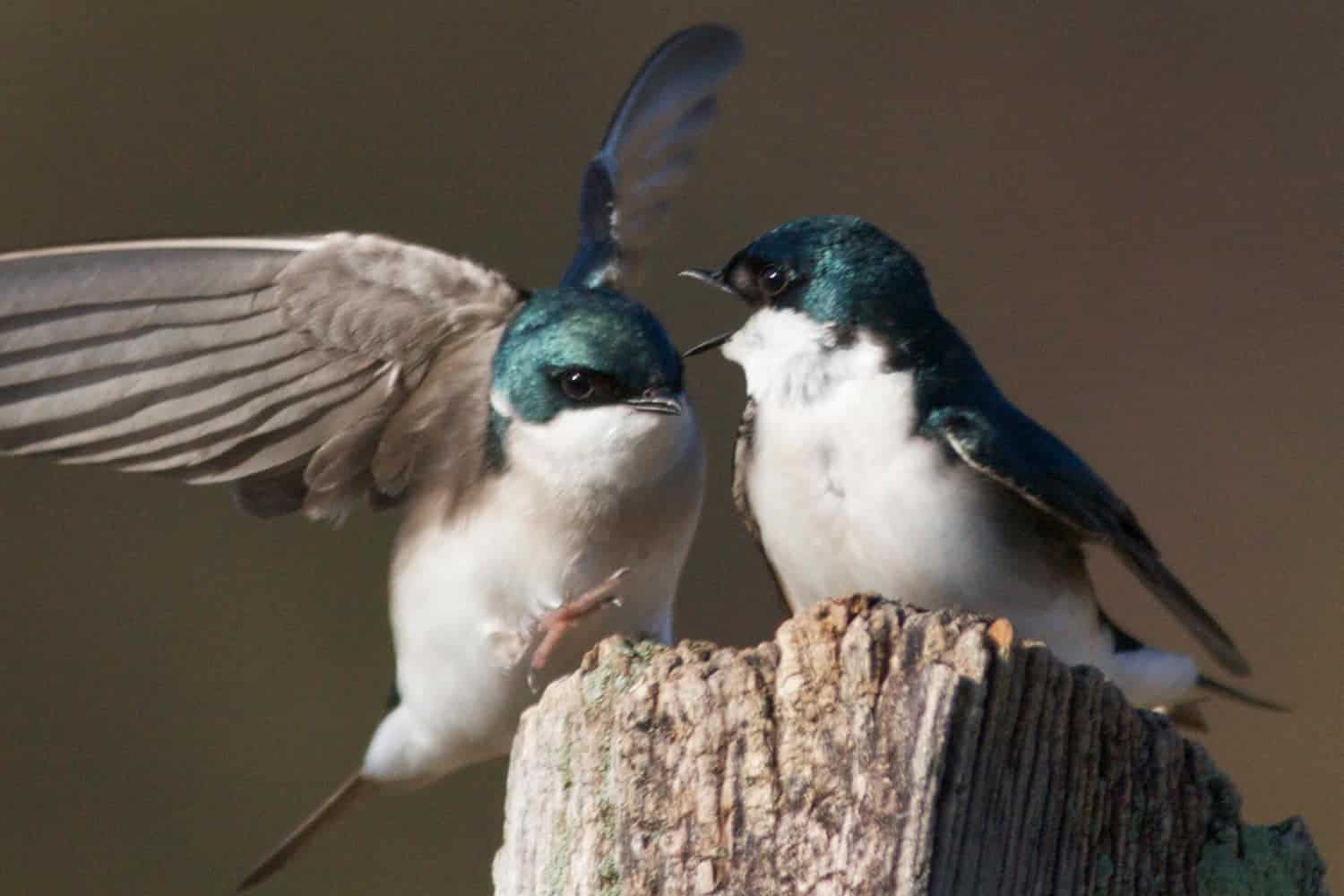 FREQUENTLY ASKED QUESTIONS
What happened to the original Bird Watcher's Digest?
The original Bird Watcher's Digest was published for 43 years, from 1978 to January 2022. That magazine was published by Pardson Inc., which went out of business. In mid-2022, Mike Sacopulos and Rich Luhr launched a new publication that picked up where Bird Watcher's Digest left off. It is called BWD, and it is a greatly improved version of the original magazine.
What happened to my subscription?
We provided free subscriptions to BWD magazine for everyone who had a paid subscription to Bird Watcher's Digest when it ceased publication on December 24, 2021. Subscribers received the number of issues they were owed by Pardson Inc., up to a maximum of one year. These subscriptions started with the July/August 2022 issue.
To confirm your subscription or update your address information, just visit our Subscriber Portal and look yourself up in our list.
We're sorry to say that we are unable to make the same offer to subscribers to Watching Backyard Birds (another Pardson publication).
What is the new BWD magazine like?
You'll love it! See what our subscribers have to say!
Most of the prior contributors to the old Bird Watcher's Digest are contributing to BWD, along with key editorial and photography staff, so the magazine has the same great in-depth articles.
The magazine increased to full size, which means the beautiful bird photography is finally on display in the way it has always deserved. BWD has a beautiful new layout and a few new contributors along with many of your favorites.
How can I check the status of my subscription or update my address?
If you had a subscription to Bird Watcher's Digest in the last two years, you can look yourself up in our Subscriber Portal, and you can renew your subscription now.
How can I subscribe?
You can subscribe on this website right now with credit card or PayPal. You can also mail a check for $26 (1 year, US/Canada) to:
BWD Magazine
PO Box 3396
Terre Haute, IN 47803
Canadians, please ensure checks are payable in US Dollars. For subscribers in countries outside North America we recommend a digital subscription (see below for details).
Please include your mailing address and either an email (preferred) or phone number with your subscription request.
What about digital subscriptions?
All subscribers to the printed magazine will receive free access to the digital edition of BWD and access to two years of Bird Watcher's Digest back issues.
If you don't want print, a digital-only subscription is just $15 per year. This is a great option for subscribers outside the USA, to avoid the higher cost of mailing magazines to your country.
You can subscribe online now. Please note that you must have an active Internet connection when viewing the digital subscription (it's not a download).
Who are the publishers of BWD?
We're Mike Sacopulos and Rich Luhr. Mike is a long-time birder and attorney, and Rich is an experienced niche magazine publisher. We believed that Bird Watcher's Digest was too good to let go, so we joined with several of the former employees and formed a new company to publish BWD.
I'm owed money by Redstart Birding , Reader Rendezvous, or Watching Backyard Birds. What can I do?
You can file a claim with the court-appointed receiver that is handling the Pardson case. Contact information is here.
Pardson's products and offerings included Bird Watcher's Digest, Redstart Birding, Reader Rendezvous, American Birding Expo, and Watching Backyard Birds. It's important to note that Pardson Inc. is completely unrelated to us. For that reason we can't assist you with a claim or provide any further information about the receivership process.