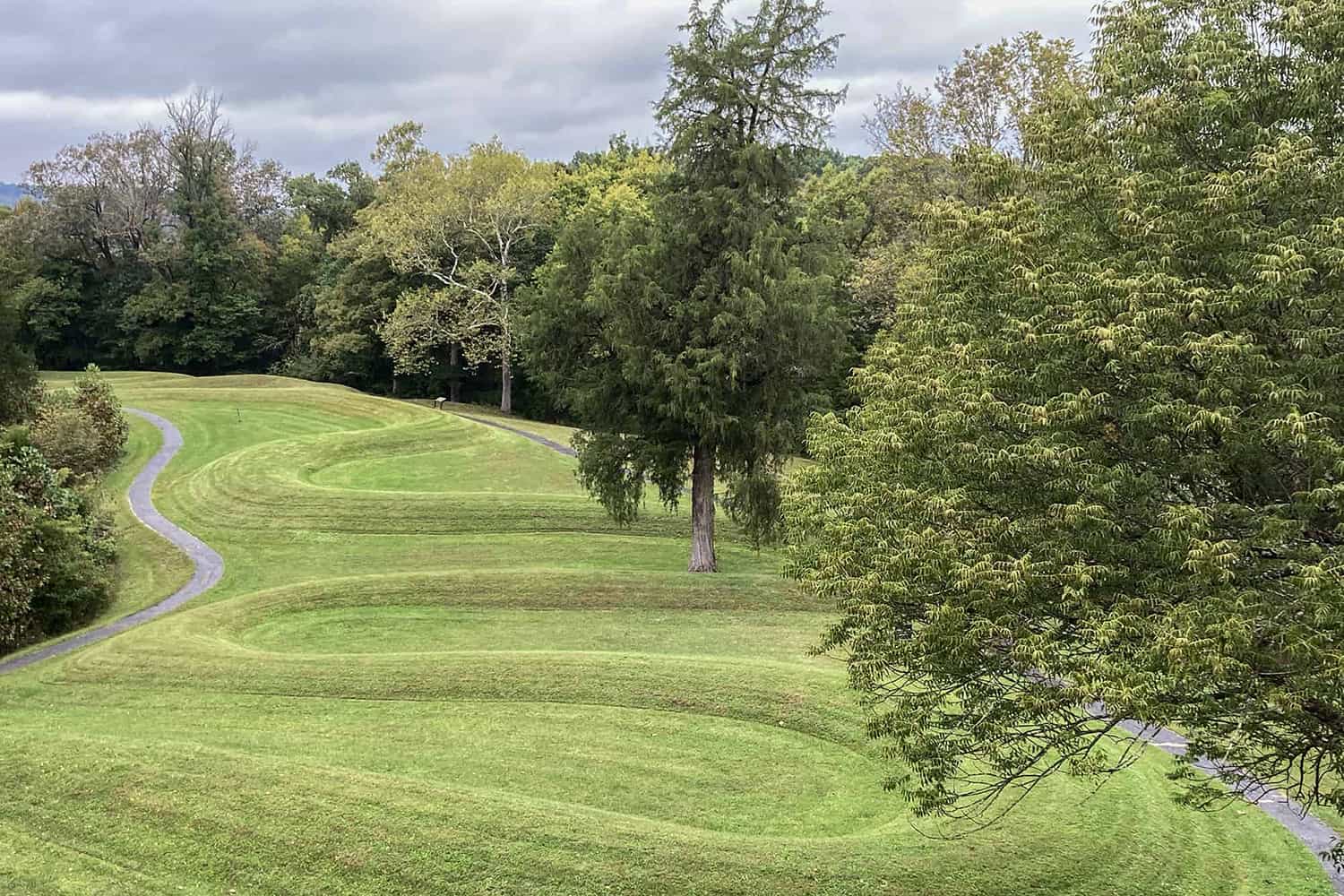 ADVERTISING OPPORTUNITIES
We're proud to continue the 44-year legacy of Bird Watcher's Digest with the re-imagined BWD.
Like many people, Rich Luhr and Mike Sacopulos watched in dismay when Bird Watcher's Digest shut down in December 2021. Mike is a lifelong birder and attorney, and Rich is a long-time niche magazine publisher. Together, we decided that this publication was too good to simply disappear. But it wouldn't have been possible to bring this magazine back without the support of our advertisers.
Now joined by key contributors and staff of the prior magazine, we have resumed bi-monthly publication as "BWD", starting with the July/August 2022 issue (digital and print). The magazine has increased to full size to unlock the beautiful images and improve readability, with a stunning new layout. Most prior authors and photographers will continue to contribute, along with a few new rising stars.
Everyone who was a paid subscriber to Bird Watcher's Digest when it ceased publication received a free trial subscription to the new BWD magazine. They'll receive the balance of issues left on their subscription, up to one year.
How can my company/organization benefit from the new BWD?
Our goal is to make BWD the best birding magazine in the world.
If you have a product or service for the birding community, don't miss the opportunity to put your ad in our upcoming issues. Prime positions are getting snapped up quickly! To get started, or for more information including a copy of the first issue and our 2023 Media Kit, please contact:
Jim Rohrlack, National Advertising Director
[email protected]
(847) 809-6931