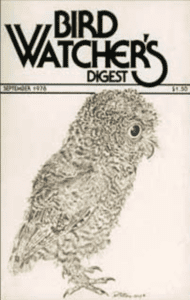 In 1978, I worked at the printing company that printed the very first issue of BWD. The printing process has changed so much in the 42 years since I made the printing plates for issue #1.
Back then the type was set and pasted up on artboards. Getting everything to line up and be as straight as possible wasn't an easy accomplishment! These artboards were then photographed with a large wall camera on to large sheets of film. The film was then "stripped" down on large sheets of mylar to paginate the pages into printing "flats" in the order that they would be printed.
These flats were then brought to the platemaker (that was my job), who exposed these paginated negatives onto an aluminum plate that was coated with a light-sensitive material. After being exposed, they were developed by hand by applying a lacquer-like substance that stuck only to the areas that were exposed to the light. These plates were then loaded onto the cylinder of a sheet-fed offset press for printing.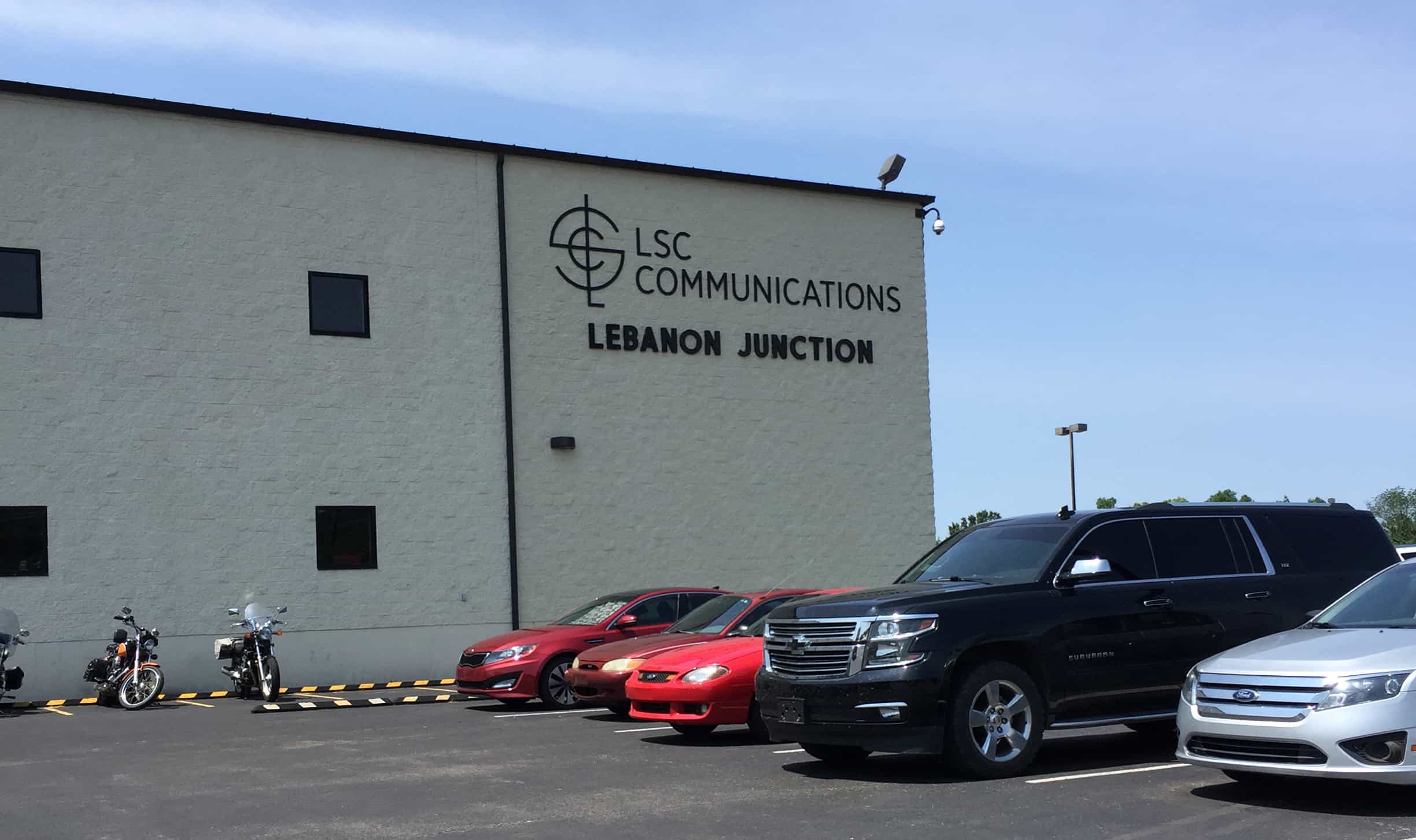 Fast forward to 2019, and I am now the Production Director for BWD. I do all the layout of the magazine on a MacIntosh computer, and it takes a fraction of the time that it took back in 1978. Instead of artboards, the pages are laid out in a program called Adobe InDesign, and every line is perfectly straight. I send the pages to the printer as Adobe PDF (portable document format) files, uploading them to the printer over the internet. The paginating is done with computer software, and then plates are exposed with a laser.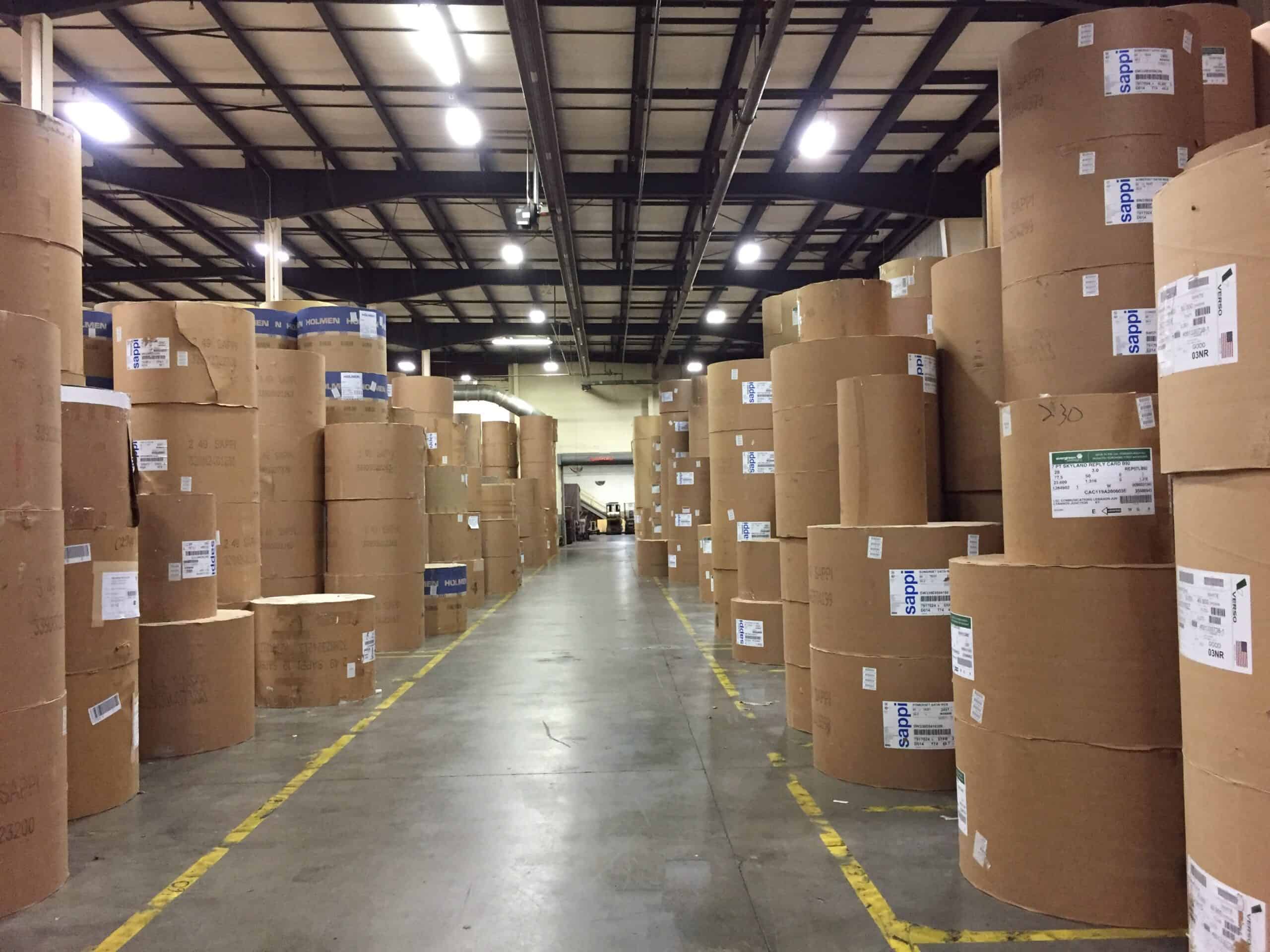 Earlier this summer, I had the opportunity to visit our current printer, LSC Communications, in Lebanon Junction (LJ), Kentucky. The LJ plant prints BWD on web offset presses, and the paper is loaded onto the press as large rolls.
The LJ plant is 700,000 square feet (16 acres), with 1,200 employees working 24/7. It's difficult for me to even describe how big this printing plant is to you, but some employees ride scooters to get around the plant quicker! I was told that a complete tour of the facilities would take two to three hours.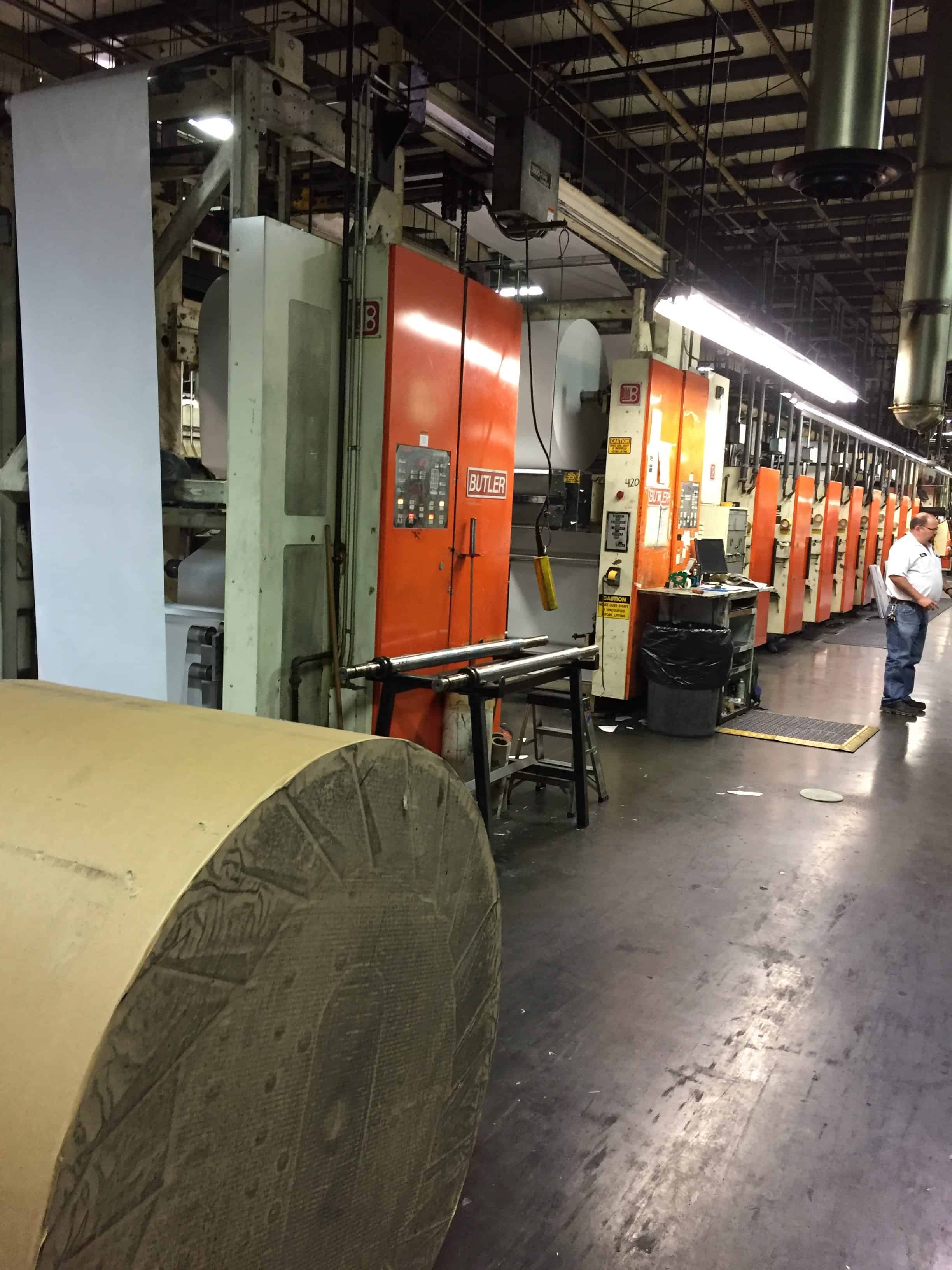 LJ's pressroom is equipped with nine Hantscho Presses and four Manroland web presses, which are capable of printing BWD in about 8 to 10 hours on just two presses. One press prints and UV coats the cover, while the other prints the insides two up on eight different signatures, printing both sides of the paper in one pass through the press. Each signature comes off the press dry and already folded to go to the bindery. [Click here to watch a clip of the cover_on_press.]
LJ's binding department is equipped with state-of-the-art binding and cutters to help ensure every issue of BWD looks its best. Starting with the July/August issue, you may notice that BWD has upgraded the paper stock to a brighter and a little thicker paper.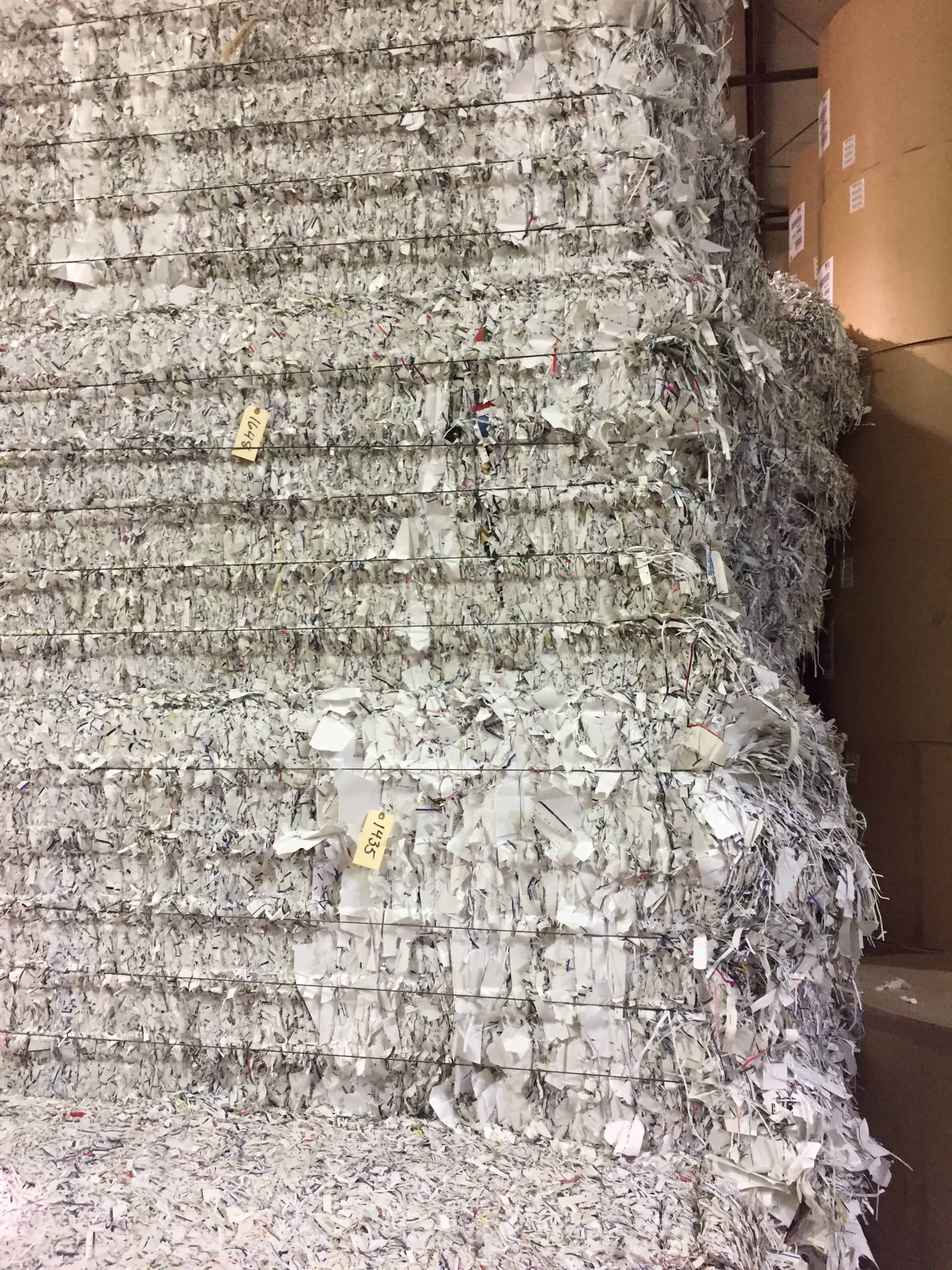 I was happy to hear that LJ is very green conscious: They recycle everything they can, which includes a railroad car of recycled bales of paper every day. (That's 75 bales!)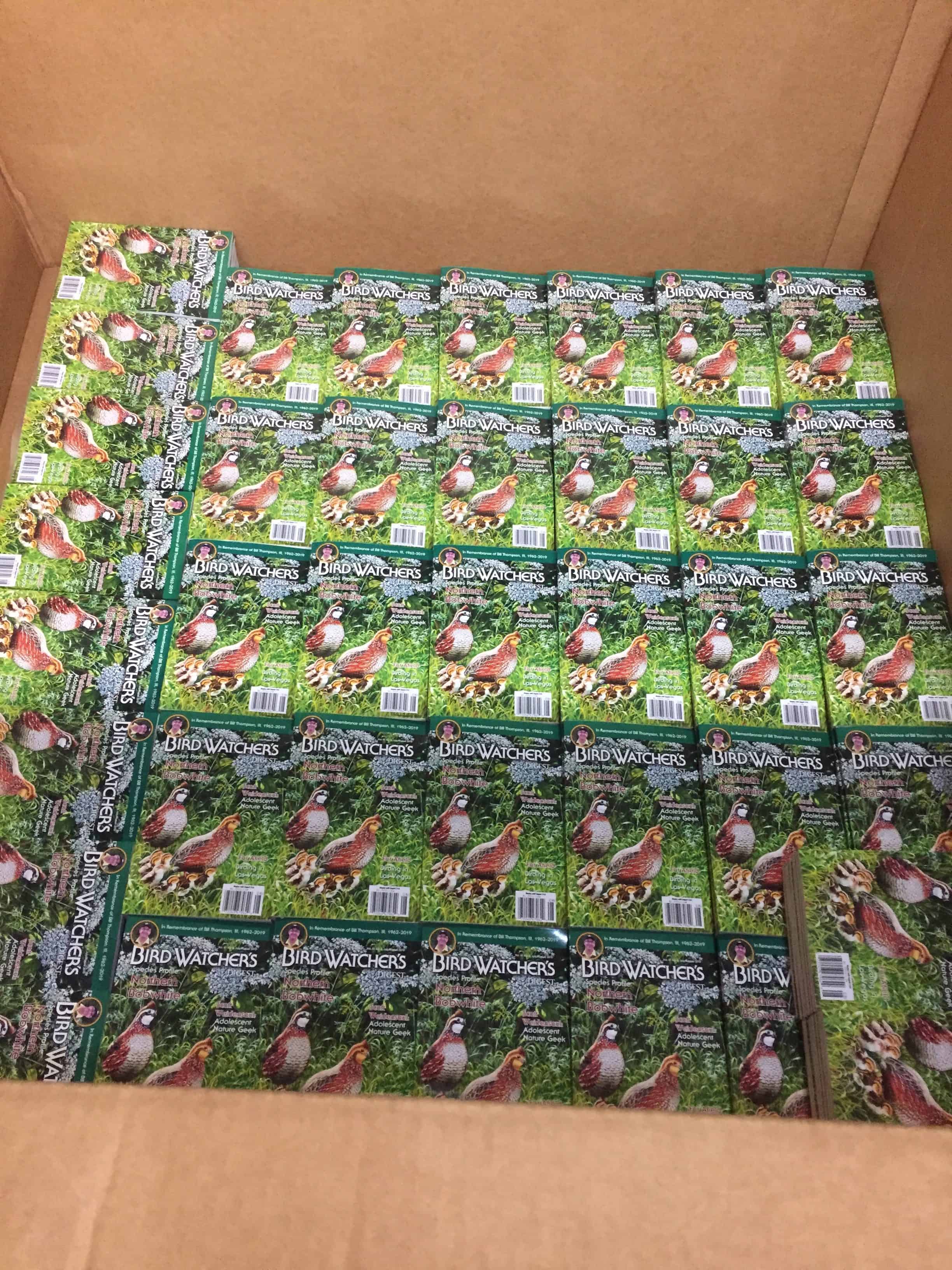 LJ even has its own U.S. post office right in their plant, where BWD is mailed directly to you, the reader. We hope you enjoy your next issue even more than usual, knowing a bit more about what goes on behind the scenes to print it for you!