Come for the birds; stay for the views.
Grassy knolls, craggy ridges, steep canyons, rushing creeks, hillsides of native trees, sweeping vistas…the wild spaces that define the wilderness. These are the characteristics across 87,000 acres in the Henry W. Coe State Park southeast of San José, California. And, diverse habitats mean large numbers of species. You might enjoy fishing for bass, bluegill, crappie, and green sunfish; identifying dozens of butterflies; spotting rare amphibians and reptiles; and possibly hearing a mountain lion. Oh, this is also the place to see more than 250 species of birds!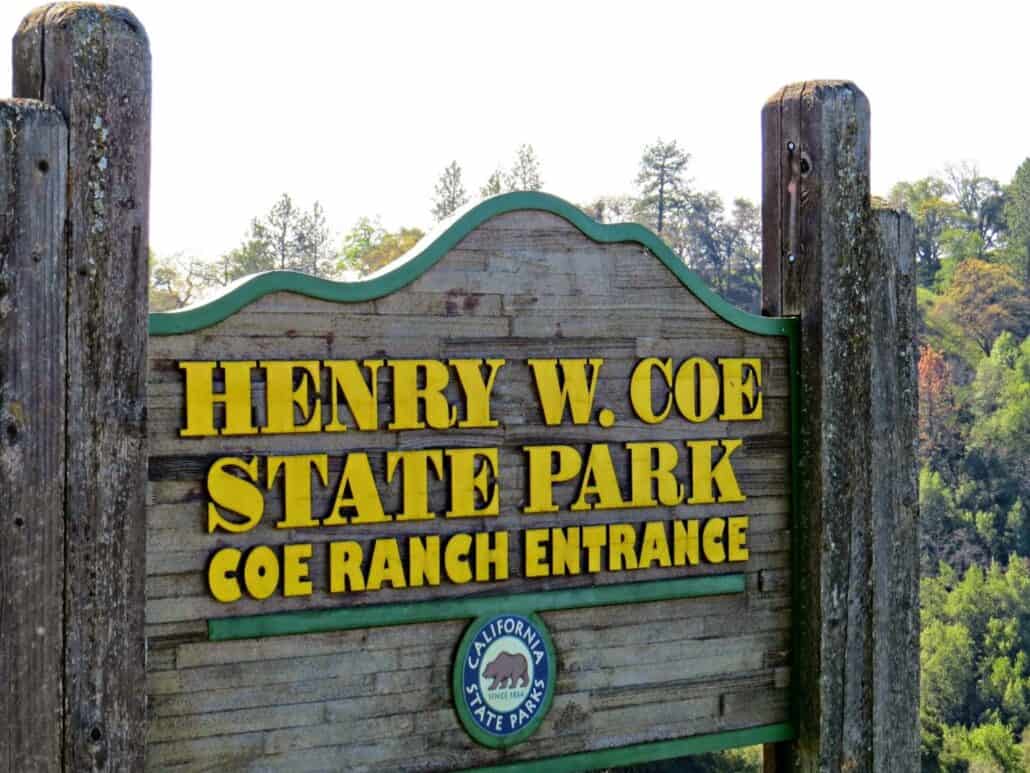 BIRD TRAILS
Henry W. Coe State Park is a popular hiking destination, yet it retains the uncrowded emprise of unspoiled nature. The 250 miles of trails have been created from old ranch roads, wildlife paths, and rutted narrow passages. You'll find a variety of difficulties (smooth and leisurely to strenuous climbs with thousands of feet in elevation changes) to match interests and fitness. Some of the more popular day hikes include: Middle Range Loop, Springs Trail/Forest Trail Loop, China Hole Loop, and Frog Lake Loop.
Hike some of the many trails that follow creeks and pass by the abundant (historic rancher-made) ponds and small lakes for wetland bird sightings.
For the most intense pristine habitats, hike in the Orestimba Wilderness area in the northern section of the park. (Only shoes and hooves; no tires allowed on the trails.)
BIRD LIST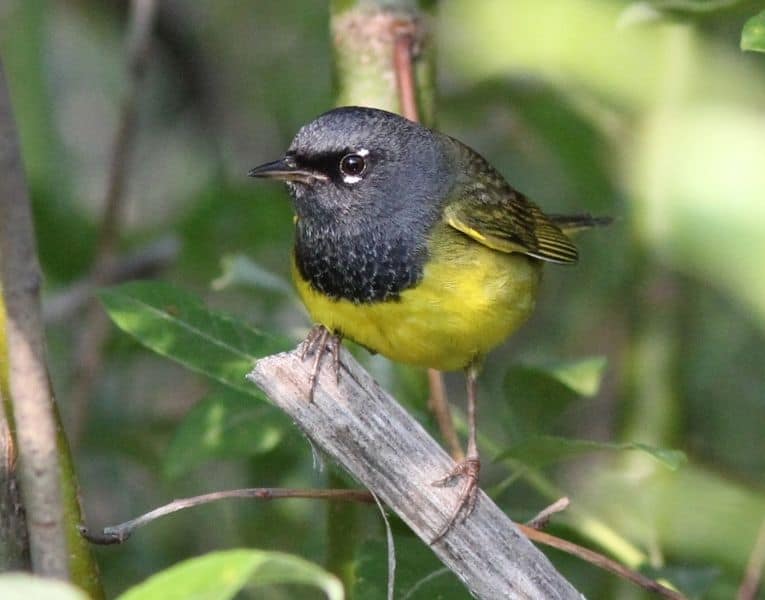 Golden eagle
Prairie falcon
Ferruginous hawk
Owls: long-eared, great horned, northern pygmy, northern saw-whet, western screech
Tricolored blackbird
California thrasher
Goldfinches: Lawrence's, lesser
Oak titmouse
Warblers: MacGillivray's, Townsend's, Wilson's, hermit
Towhees: California, spotted
Yellow-billed magpie
Sparrows: 11 species
Varieties of ducks and wading birds
Flycatchers : ash-throated, Hammond's, olive-sided, Pacific-slope, willow
Hummingbirds – Allen's, Anna's, black-chinned, rufous
Woodpeckers: acorn, Lewis', Nuttall's, pileated, downy, hairy (with opportunities to compare the last two!)
For a comprehensive index, have a look at the Bird Groups page created by The Pine Ridge Association at Henry W. Coe State Park. You'll find easily accessible common names, along with bird group links that show park-specific habitats and frequencies, images and songs.
ECO-NOTE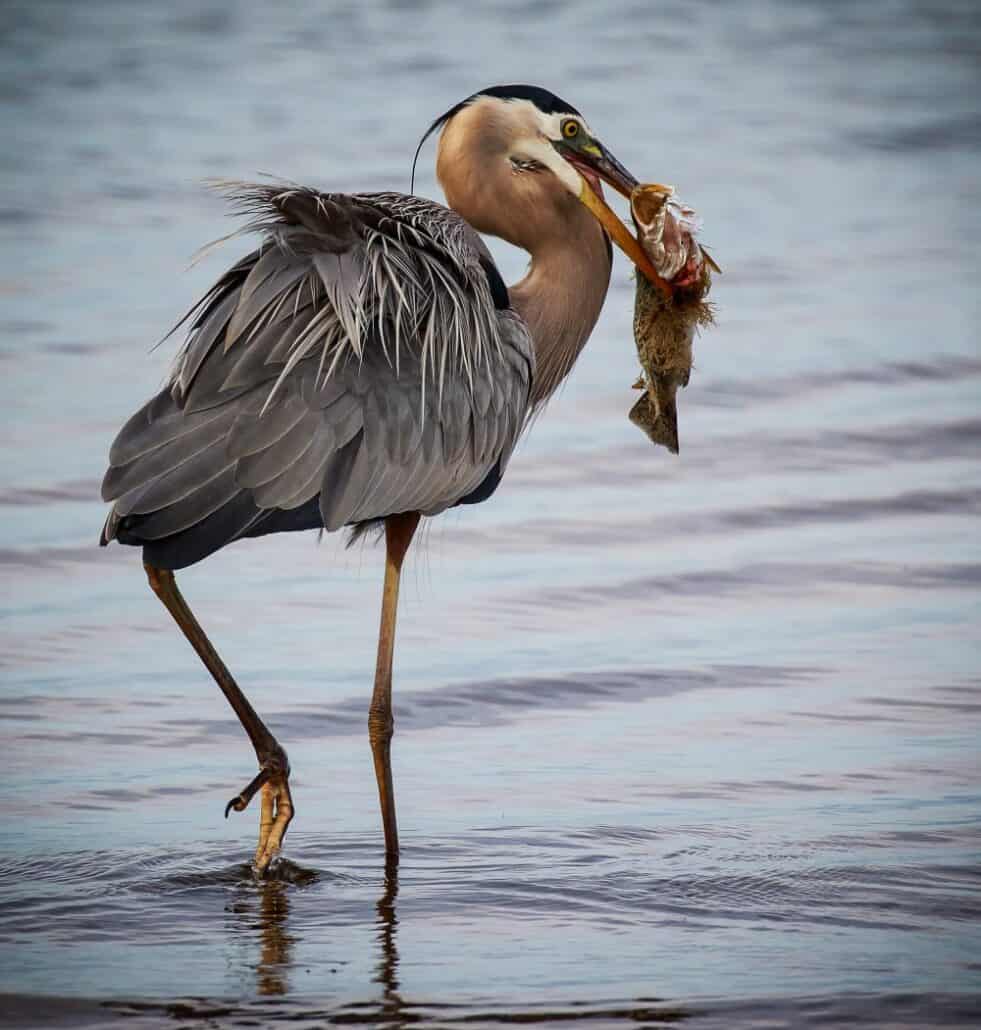 Perhaps the most striking feature of Henry W. Coe State Park is its diversity. You'll find chaparrals of manzanita shrub and chamise; escarpments of cliff faces, rock piles, and outcroppings; grasslands and savannas; lakes, ponds, and creeks with willow, sycamore, and maple; ponderosa pine woodlands on the western ridges; and large stands of native coast, canyon, and blue oaks.
As northern California's largest state park, it resides at the southern edge of the Mount Hamilton Range IBA. This 565,445 acre protected area is an intersection of habitats supporting shared spaces of plants and animals that do not coexist elsewhere. The northern portion of the Henry W. Coe State Park Orestimba Wilderness resides inside this Important Bird Area.
MUST-SEE
The wildflowers. From February through May, the proliferation of wildflowers at this state park could be accurately described with the following adjectives: rampant, unbridled, clamorous, and riotous. Lupine, California poppies, baby blue eyes, Mariposa lilies, Ithuriel's spear, and dozens of other blooms draw visitors from across the country.
WHERE TO STAY
Accommodations include RV and tent campsites, with the latter available in campgrounds and backcountry settings. There are also horse campgrounds in various locations within the park. All sites are considered primitive, with no showers or hookups. The area near the Coe Headquarters Park Entrance has piped spring water, pit toilets, picnic tables, fire rings, and either shade trees or ramadas.
Hike in and set up camp in one of the 60 backcountry locations. For group camping, select from the 11 hike-in sites. Check with the Visitor Center for locations of one mile from headquarters to 20 miles into the wilderness. These sites are first-come, first-served; while the closer (and group) campgrounds suggest reservations in the spring and fall seasons.
MORE INFO