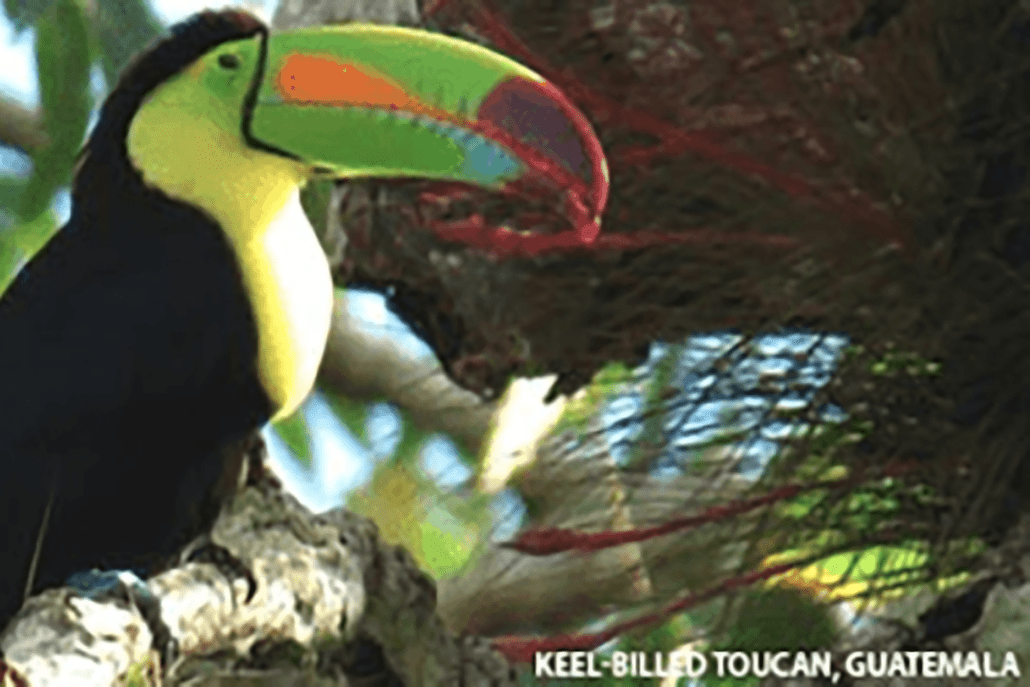 Tips on Choosing a Birding Tour
With all the choices out there, finding the right tour company to meet your needs can seem overwhelming. Asking (and receiving answers to) the right questions can ease your anxiety and maybe even turn you from a wary traveler into a birding tour enthusiast. The first step is narrowing down your tour options into a workable selection.
Big or Small Company?
Both large and small tour companies offer bargains, but your enjoyment is what it's all about. With a big, long-established tour company, you may pay a little more, but the higher cost should mean a high quality experience. Smaller companies often can provide more personal attention. C
aveat: If a smaller, newer company is offering a tour for substantially less than its competitors, it's wise to delve a little deeper to make sure that you are getting what you pay for. Ask about those things most important to you: key birds you are seeking, the ratio of customers-to-leaders, the creature comforts of the tour.
Word of Mouth
Experience is the best indication of a tour company's service, so ask around! Talk to members of your local bird club and anyone else who is a frequent traveler. Chances are good that you know someone who has taken guided tours. Personal recommendations can be very helpful.
For Starters, Take It Easy
If you've never gone on a tour, start with a relatively short excursion in North America to see how you like the experience, rather than leap into a three-week marathon trip to some exotic country. You should also consider the pace and intensity of the tour. Some trips are relaxed and others are gung-ho. Start off with an easy trip and plan for a more challenging one later. The tour company can describe the pace of the trip for you.
Questions to Ask the Tour Company
Usually a bird-tour company will maintain an office staffed with people who know the tour business. If you can't find out what you need to know by reading the published information about a tour, call the office and ask questions.
Have they run this tour before? Often it's wise to avoid a company's very first trip to a region. You can catch the tour next year, after the itinerary has been perfected.
Is the leader familiar with the area? The company may have a long history of trips to East Aardvark, but that's not a plus if this year's leader has never been there.
What is the maximum group size? Group size can be a crucial factor in the quality of your experience. Fifty bird watchers following one guide is not a good ratio, but effective group size can vary with the terrain. In open surroundings, as on a trip to Antarctica, one leader might be enough for 20 participants. On narrow forest trails in Costa Rica, a group of fewer than eight or nine with one leader is probably best.
What is included in the tour cost? This can vary a lot. Some North American trips look surprisingly cheap until you find out that meals are not included in the price. On foreign tours, airfare from the United States is normally not included. As a general rule, tour prices do not include laundry costs, alcoholic beverages, personal phone calls, or a private secretary to write down all the birds for you.