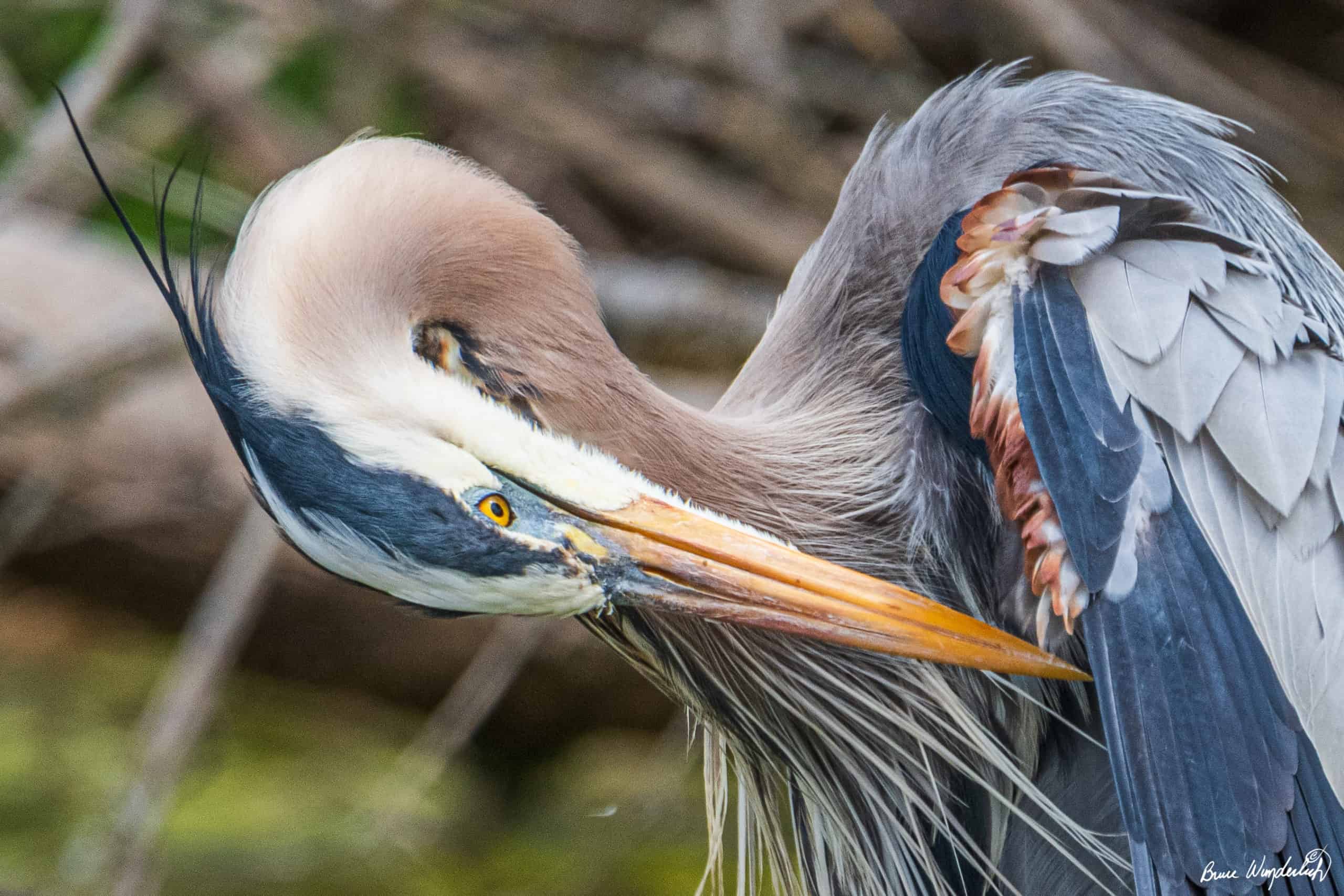 If you like birds, and you like puns, then you are in for a treat! "For the Birds" was written by Matt Clark, former executive director of Johnson Creek Watershed Council, an environmental non-profit in Portland, Oregon. You can listen here, and the lyrics are below.
See if you can find all 47 birds in the song as you enjoy this bit of avian wordplay!
by Matt Clark
If I asked you a wigeon, would you answer merganser?
Would you tell me a pintail as true as a smew?
Well, eider believe you, I'd a grebe with you
We wouldn't buffleheads if it mallard to you.
Can you condor with candor?
Are you goose, are you gander? Can you manage a tanager too?
Well dowitcher wanna, with your northern jacana
On a whimbrel, owl do the same too.
Pauraque me to sleep
Avocet my alarm clock
Kittiwake me in the mourning . . . dove
Grab me a spoonbill, shoveler in my cereal
Snap, Grackle, Pop's what I love.
I've been heron from some
A good parula of thumb
Is not to harrier your way through your food
If you're fulmar or sora, If your pelican-not fit mora
oriole surely be one sorry dude.
You're my ani, you're my plover
Mynah veery own bird lover
Will you murrelet me kiskadee you?
Whip-or-will that be auk-ward?
Willet make you feel bluebird?
Albatross-ting you to teal me the truth.
Well it's that ptarmigan
Wren my bird song must end
I'll sparrow you more silly puns
You say you were confused
Well, my eagle is bruised
But I'll swallow my pride and be dunlin.