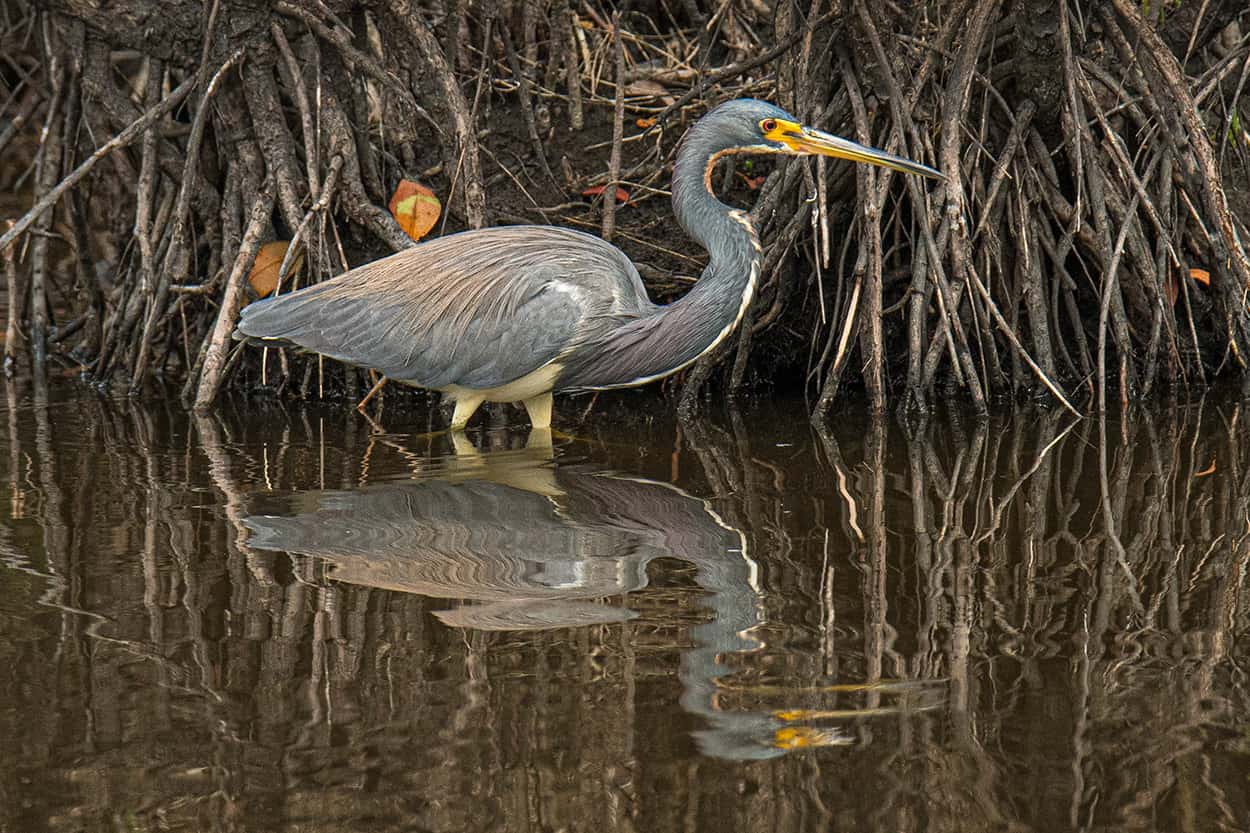 What lens do you use for bird photography? This is a question I have been asked many times.
My love affair with Tamron lens began in the winter of 2018 while co-leading a Bird Watcher's Digest Reader Rendezvous at Florida's Space Coast. I was leading the bird photography sessions of the trip, which were sponsored by Tamron USA. Tamron even had a representative on site, with lenses to loan to us. At the time I was using a long lens from another manufacturer but tried out the Tamron SP 150–600mm f/5–6.3 Di VC USD G2 lens. I was surprised and impressed by the Tamron's lens focusing; it was faster and more accurate than the lens I owned. For the bird photographer on a budget, this lens is surprisingly affordable.
I even tried using the lens with a 1.4 teleconverter and was amazed at the results. This combination of lenses on my Nikon D500 resulted in images from that trip that have been published in the pages of BWD many times. Since then, I have upgraded my camera to the Nikon D850 full-frame DSLR. Again, this lens did not disappoint me, especially for images of birds in flight, giving me a noticeable increase in my keeper rate compared with my previous lens.
Later that year, I tried out the Tamron 100–400mm f/4.5–6.3 Di VC USD lens and again found the results to be superb. The images were sharp, and the price is half the cost of what most photographers consider to be the best 100–400 lens, made by Canon. The Tamron lens is excellent for shooting around the bird feeders in my backyard, where getting close to the birds is easier. I also found this lens to be great at Magee Marsh for warblers during spring migration.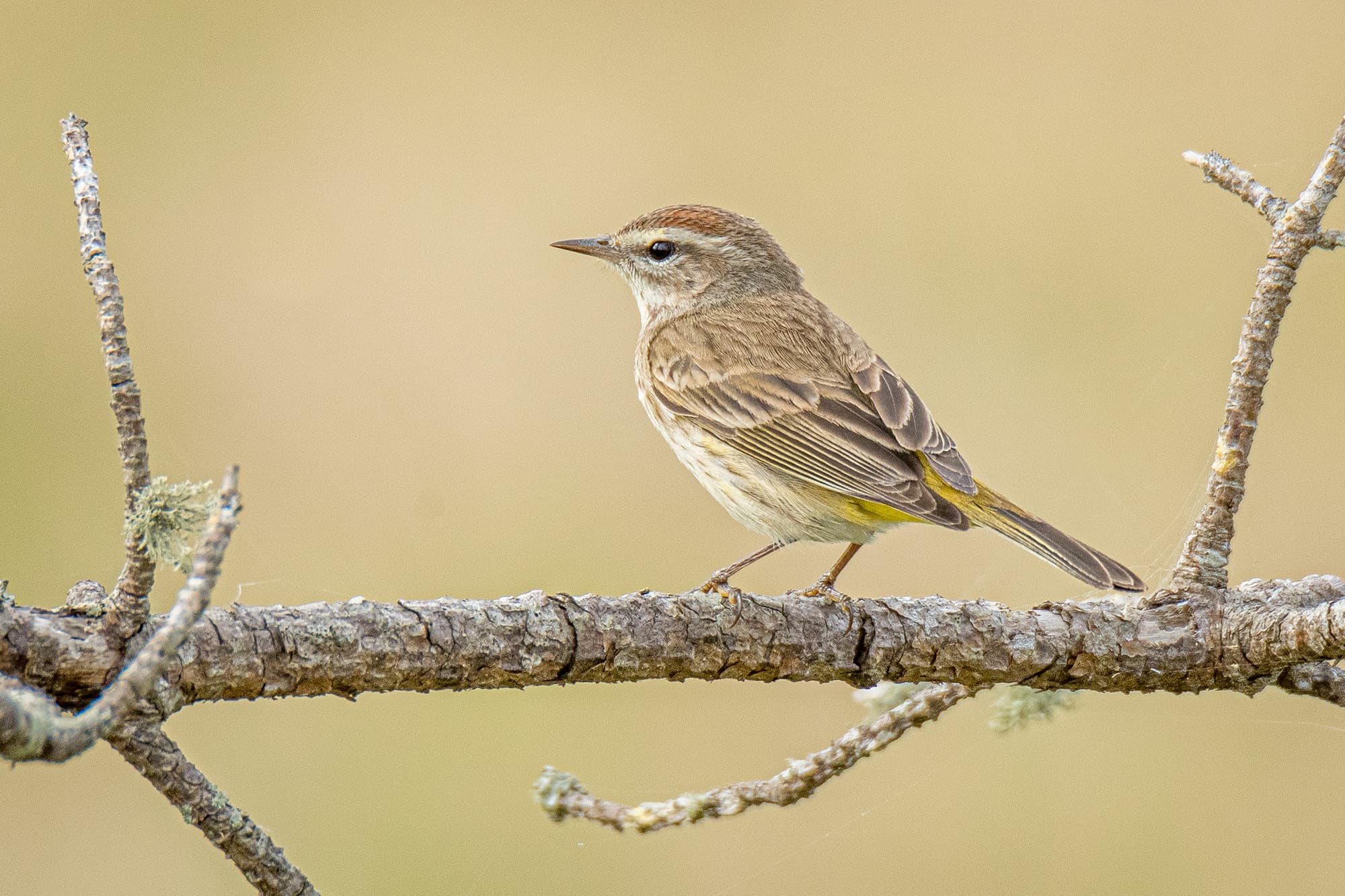 A prime lens (fixed focal length) will provide better results in low light but limits the options for each shot. A zoom lens offers the ability to zoom in and out, which is especially useful when birds are close. Also, the weight of a sizeable prime lens is not easy to handhold or carry for an entire day of shooting. The Tamron 150–600 G2 is much lighter than a 600mm prime lens, and I can handhold all day if necessary—though I will put it on a tripod if I am stationary for a while.
In my opinion, you won't find a better lens for birding for the price than these two options from Tamron.
And for Non-Bird Photography…
In the fall of 2018, at the American Birding Expo, I was allowed to try out the Tamron SP 15–30mm f/2.8 Di VC USD G2 lens. I don't know why I was surprised, but this lens is the best wide-angle lens I had ever used. By the day's end, I was convinced I needed this tool in my camera bag. I have found it to be an excellent lens for landscapes as well, and I shoot a lot of cityscapes in my hometown, historic Marietta, Ohio. This lens is the bomb! The 15–30mm G2 lens has a lot of glass for a wide-angle lens, making it heavier than it looks, but it is worth every ounce when you see the results.
For macro photography, I use the Tamron SP 90mm F/2.8. This lens was the first Tamron in my lens arsenal, and while I don't do much macro photography, I have found this lens will focus sharp and fast. I have had no problems focusing at the minimum distance. This lens, combined with my Nikon D850 helped me win a second-place award in the Appalachian Ohio Alliance wildflower photography contest a few years back.
I am not a Tamron sales rep, but I am a satisfied customer, and have talked to many people about the virtues of these lenses. I know that I have convinced many of my friends and other photographers on the Tamron lens experience.