It's all about the trails.
While we've all had the moments of trying to bird out the windows of a moving vehicle, putting our feet on the ground is unquestionably the most desirable way to spot our feathered friends. The San Pascal Valley, which encompasses the Elfin Forest Recreational Reserve, Lake Hodges, 2,350 acres of grassland and coastal sage scrub, chaparral (500 acres), acres of riparian and oak woodland, and freshwater marshes, is the place to park and walk.
BIRD TRAILS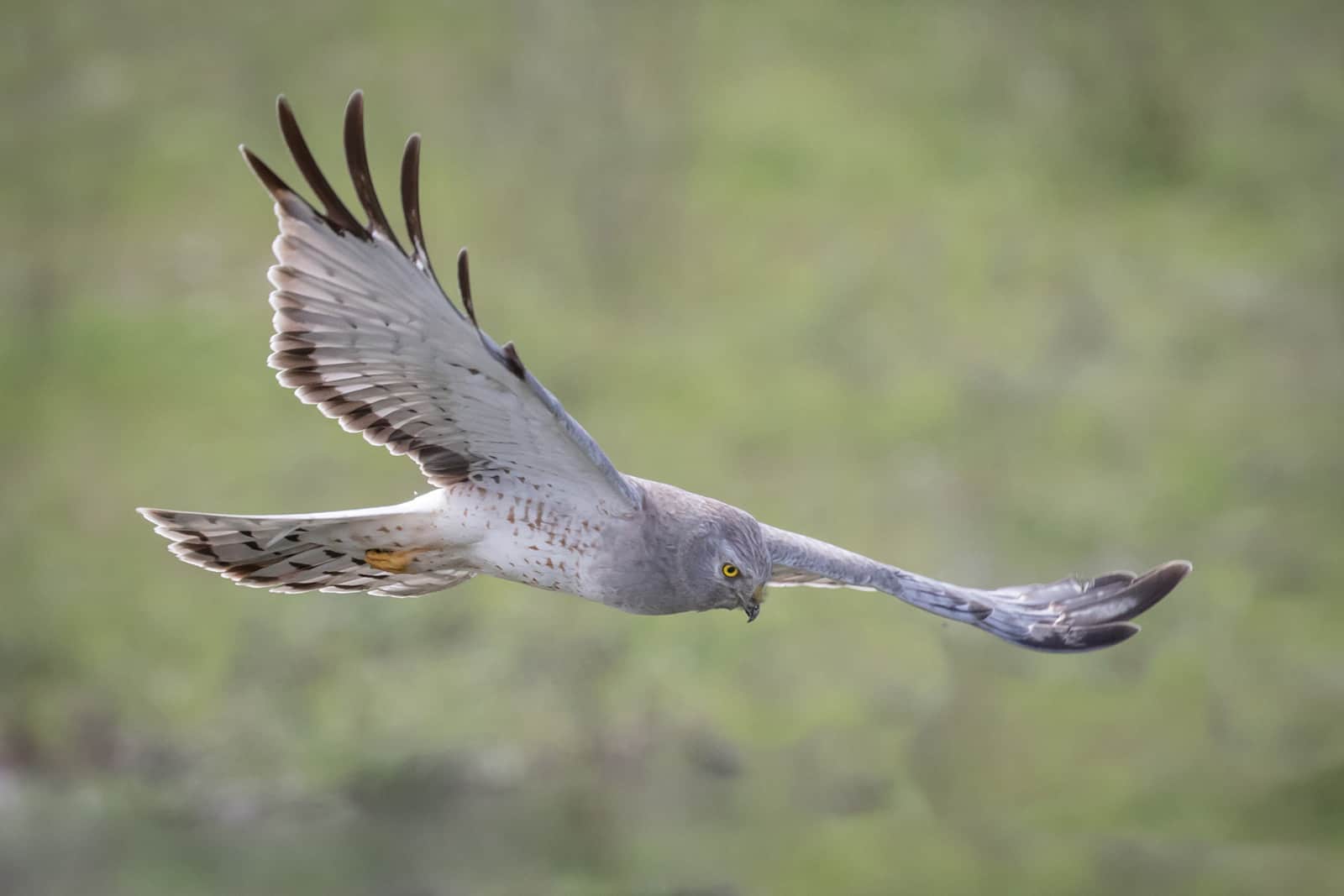 Elfin Forest offers 11 miles of maintained, mixed-use trails for shoes, pedals, and stirrups. Approximately half wander in the surrounding countryside and the other half go around the Olivenhain Reservoir. The latter offers scenic overlooks, picnic areas, restrooms, and drinking water at various points along the trails.
While in the area, spend some time on the Coast to Crest Trail, a 70-mile (60% complete) outdoor adventure that goes from the Pacific at Del Mar to Volcan Mountain, near Julian. It hugs the northern shoreline of neighboring Lake Hodges, and passes through a number of habitats.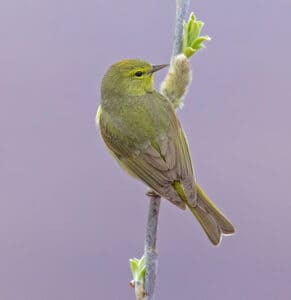 BIRD LIST
Watch for following in the surrounding valley and Lake Hodges area:
Least and Bells' vireo
Southwestern willow flycatcher
Yellow-billed cuckoo
California gnatcatcher
Golden eagle
Cactus wren
Least bittern
Rarely do we find the ideal downloadable field guide. The two-page Elfin Forest Birdwatcher's Guide is the exception. It lists the reserve's 62 most-often-seen species, chances of spotting them, and specific locations to check. For example, it states that owls (barn and great horned) are often seen "in groves of big oaks on Botanical Trail." Now that's an insider tip!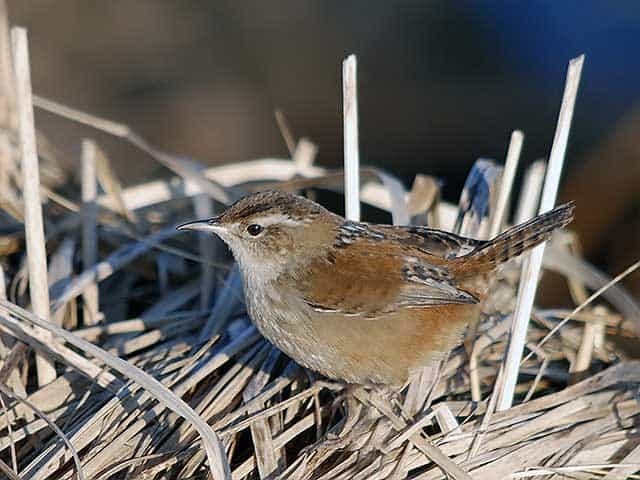 ECO-NOTE
The valley is on the radar of locations for future resort accommodation development. It also suffers large-scale coastal sage scrub habitat damage from unauthorized off-road vehicles use, and improper fires.
The Elfin Forest Recreational Reserve lies fully within the boundaries of San Pasqual Valley – Lake Hodges IBA. This IBA is placed at the top of the list of important lowland riparian habitats in the southern part of California.
MUST-SEE
Visit the interpretive center at the main parking lot and talk to rangers and docents for tips prior to hiking into the park. If your interests also include flora identification, then pick up (or download) the detailed Elfin Forest Botanical Trail Guide. Arrive early on the second Sunday of the month to join the free guided nature walk to learn about flora, fauna, and the history of local, indigenous people.
Don't miss the "rushing grebe ceremony"—the courtship display of western and Clark's grebes in the spring. These complex, choreographed, courtship dances are some of the most fascinating theatre performances in the avian world. Lake Hodges is the stage.
WHERE TO STAY
Elfin Forest Recreational Reserve is a day-use area. Accommodations can be found 15 minutes from the reserve in Escondido, California, one of the oldest cities in San Diego County.
MORE INFO