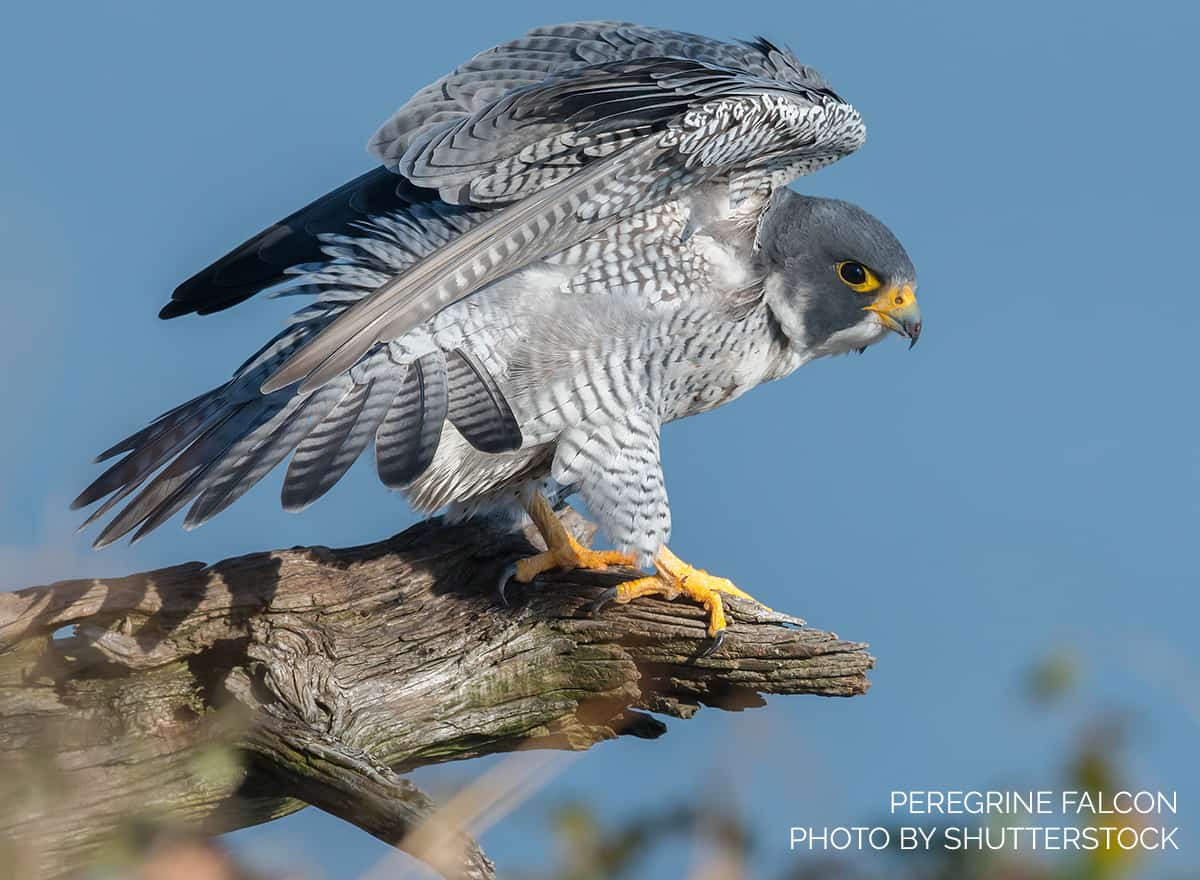 Autumn is here, and for many birders, a trip to the world-renowned migration destination of Cape May to attend New Jersey Audubon's 75th annual Fall Festival would normally be a part of their fall plans. While that is not feasible this year, Cape May is offering the next best thing—a virtual festival featuring all the highlights you would expect in person, but from the comfort of your own home!
Attendees can expect top-notch presenters like Kevin Karlson and keynote speakers Kenn Kaufman and Katy Duffy; "roving reporters" sharing what birds they are seeing at Cape May's hot spots, including Cape May HawkWatch, Higbee Beach, and South Cape May Southern Meadows; plus bird ID workshops as well as a bird ID quiz led by the NJ Young Birders Club. There is a silent auction and a Kowa spotting scope package raffle, and, just like at a live festival, you can shop at a marketplace full of artists, publishers, birding and optics companies, among other vendors. There is even live monarch tagging as part of the Cape May monarch monitoring program, which has been operating for nearly 30 years! You can check out the complete agenda here.
The event is three days, Friday, October 2, through Sunday, October 4, and registration allows you to attend all the events live as they are happening this weekend, or you can watch recordings of the events later, at your own pace. The cost of registration is $100 for Cape May Bird Observatory and NJ Audubon members, $125 for non-members, but please note that they have scholarships available in light of financial hardships folks may be enduring due to COVID-19.
Bird Watcher's Digest is proud to be the lead sponsor for this event, and we encourage you to join us in attending what is sure to be the best armchair birding you've ever experienced! To learn more about the Cape May Fall Festival, visit their website or check out our BirdSense podcast in which we interview New Jersey Audubon Special Events Director Lillian Armstrong. We hope to "see" you there!
---
Listen to the Episode