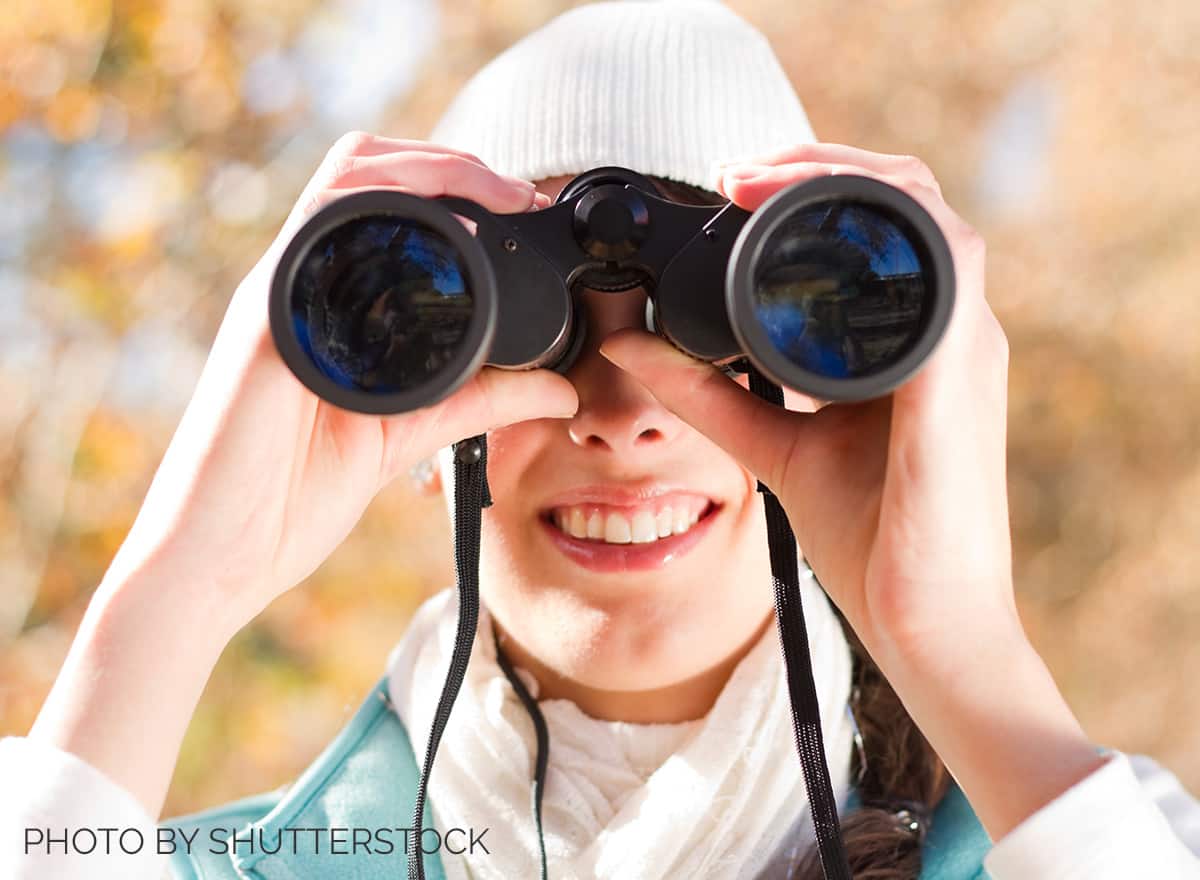 The weekend of February 12–15, unleash your inner citizen scientist by joining the Great Backyard Bird Count. Participation can be as simple as spending 15 minutes (or more!) on at least one of the four days observing the birds in your backyard—or anywhere else—and reporting your findings. Participating is simple for birders of all ages and abilities!
The event, which was launched by the Cornell Lab of Ornithology and Audubon in 1998, was the first online citizen-science project to collect data on wild birds and share results in almost real time. Birds Canada joined in 2009 to expand the effort beyond the US, and then in 2013 it became a global project. Last year, more than 268,000 participants in 194 countries submitted nearly 7,000 checklists! In addition to bringing people together through their love of birds, the GBBC helps scientists better monitor bird populations around the world before their annual spring migration.
Visit the GBBC website to learn more about the event and how to participate. You can also prepare for the count by viewing a recorded webinar titled Watch Birds and Share the Joy: How to Participate in the Great Backyard Bird Count, presented by project coordinators. The Cornell Lab has also helpfully provided links to free downloads and resources to assist in your bird ID:
As a special thank you for participating, the Cornell Lab is generously offering free access to its groundbreaking Birds of the World online encyclopedia through the end of the count.
And to sweeten the pot even more, everyone who enters a sighting via Merlin or a 15+ minute checklist in eBird will be automatically entered to win a ZEISS Terra ED 8×42 binocular!
Whether you count one bird or hundreds of birds, your participation in this fun and easy global event goes a long way in supporting the birds we all love!