Like many of you, my life turned upside down with the announcement that schools would be closing for at least three weeks—and possibly the remainder of the school year. For me, that means that instead of juggling my assistant editor duties at Bird Watcher's Digest with just a toddler and preschooler at home, now my first- and fourth-graders would be adding to the chorus of "Mommy! Mommy! MOM!" and snack requests ALL. DAY. LONG. (Seriously with the snacks!)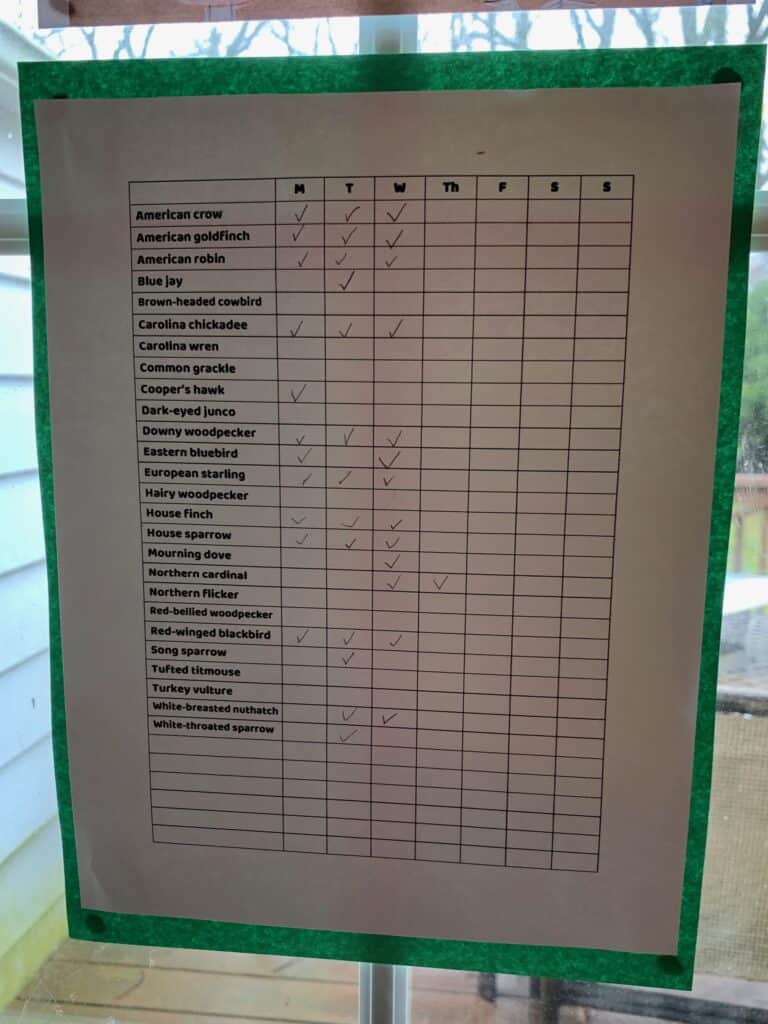 But I digress.
What to do with these kiddos for isolated days on end? Well, first I hopped on Amazon and ordered a bunch of craft supplies and puzzle books. That might get us through a couple of days. But then my thoughts turned to what I do every day to help me stay sane as a work-from-home, often isolated mom: birding.
We are fortunate enough to live in a cozy neighborhood filled with mature trees and bordered by a wooded ravine. Our backyard is spacious, and the birds are plentiful. In the few years I've been counting, my yard bird list stands at 60! In the suburbs!
I spend a good portion of the day in my "office" (aka, the kitchen), which has a large sliding glass door overlooking my feeders and birdbaths. I often crack the door so that I can hear who is out there while I go about my day. It is an important part of my daily mental health to have an ear and an eye tuned into what is going on outside, to remind me that there is a great big birdy world outside these four walls.
I decided now would be the perfect time to follow through on my good intentions to set up a little bird-watching nook. In addition to the binoculars and bird-feeding supplies that already reside in the corner, I added a few posters from the Cornell Lab of Ornithology and a backyard checklist.
We are now a few days in, and our checklist is filling up, the posters are being referenced regularly, and we are working on getting more comfortable using binoculars. While the littlest two are quite content with their Fisher-Price versions, I have ordered the Opticron 8×32 Oregon 4 PC for the big kids.
I'm trying to think of the challenging days ahead as not only necessary for the health of humanity but as an opportunity to take my family on an adventure in birding, right in our own backyard. Spring migration is underway, and we have a front row seat to the show if we only take the time to watch.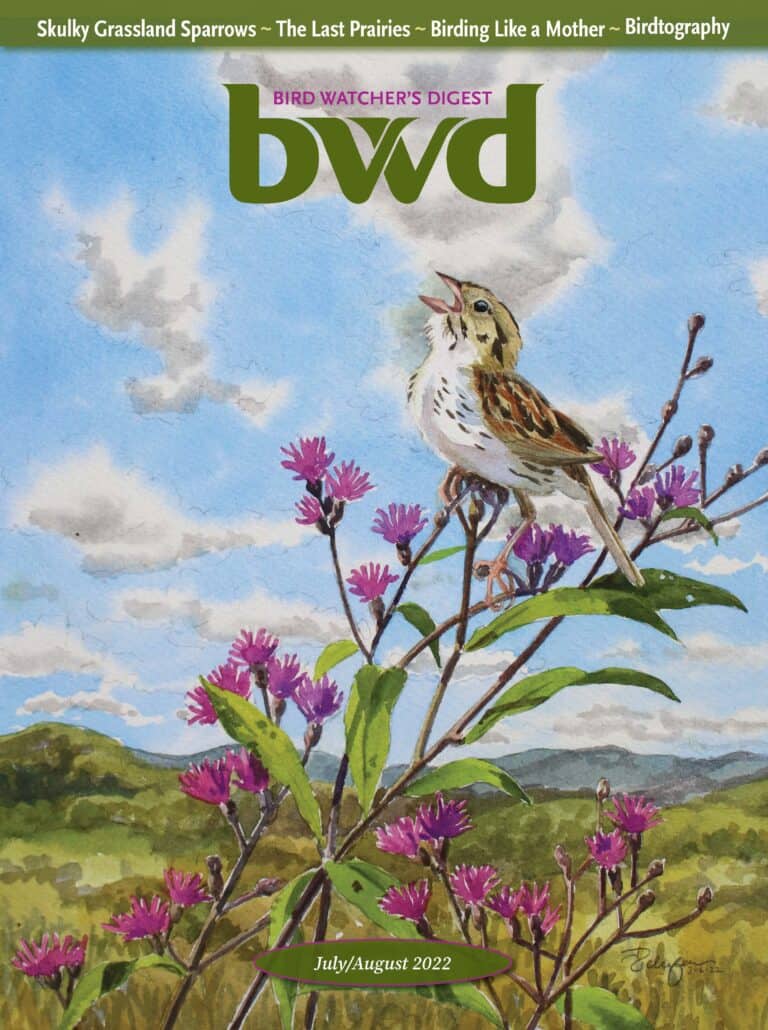 Looking to Subscribe?
Get 6 print issues of the magazine delivered to your door & free digital access
---
One Year Print Subscription: $26
(to US or Canada, includes digital access)
One Year Digital-only Subscription: $15