Atlanta State Park
Specialty birds of the northeastern Texas forests
Atlanta State Park, at 1,475 acres, sits in the most forested area of the state of Texas. Known as the "Pineywoods" to locals, this diverse ecoregion supports 353 bird species (57 percent of the state's total) with documented nesting for 132 of those species. Habitats of hardwood and pine forests, riparian woodlands, reservoirs, wetlands, grassland, and pastures offer birders easy access to woodland birds, raptors, waterfowl, and seabirds. Learn more »
Brazos Bend State Park
Twenty-nine million birds across one million acres. Everything really is bigger in Texas.
Brazos Bend State Park, Texas, is approximately 5,000 acres of pure nature located 28 miles south of Houston. It sits among the one million acres of Columbia Bottomlands IBA, where an estimated 29 million birds either live or visit each year. There have been 304 bird species documented in the park area, along with other animals including the resident American alligator. Learn more »
Devils River State Natural Area
Birds, and Butterflies, and Bats—Oh, my!
The Texas Hill Country, the Chihuahuan Desert, and Brush Country all display their unique habitats at the Devils River State Natural Area, creating exceptional biodiversity found few other places on the continent. Add the pristine, ecologically intact water system of Devils River, and you have the perfect environment for rare birds, migrating monarch butterflies, and a maternity cavern for millions of bats. Learn more »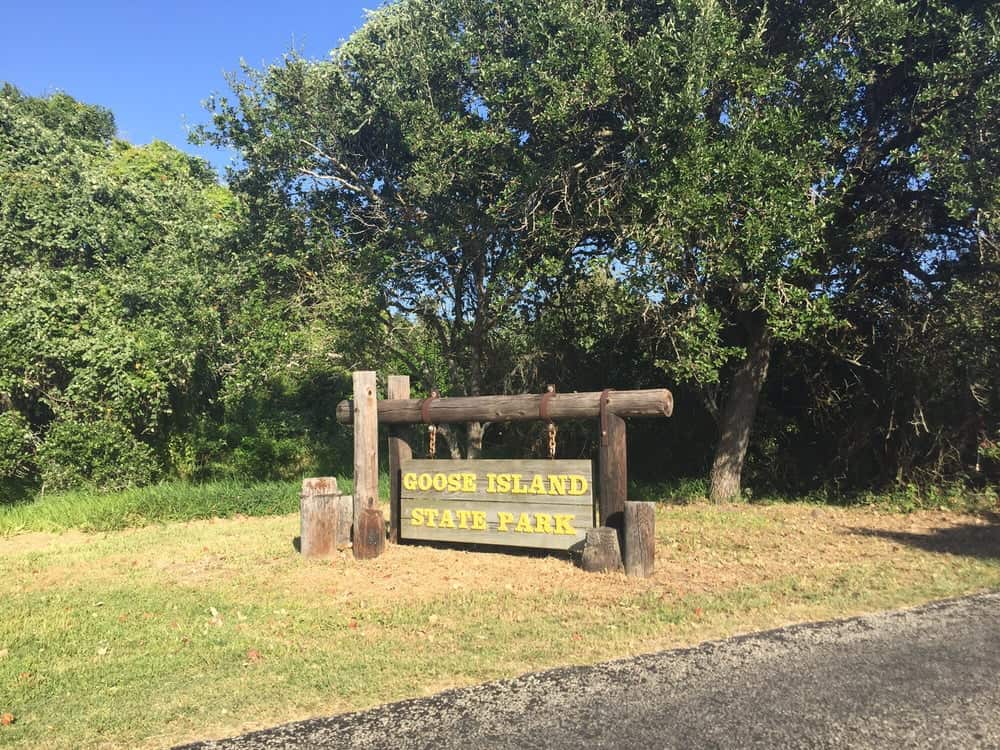 Goose Island State Park
Tiny Hummers and Tall Whoopers
Goose Island State Park, on the southern tip of the Lamar Peninsula, is renowned for migrant land birds "falling from the sky" during their spring migration to all points north. This area of the Central Flyway is also where you can find wintering grounds for the whooping crane, and catch glimpses of other endangered or threatened species such as the northern aplomado falcon. The best times for birding are spring and fall migrations, low tides, and winter. Learn more »
Longhorn Cavern State Park
Rare birds, prehistoric times, outlaw legends, and dance halls!
Where can birders glimpse rare species, stand in the belly of million-year-old geology, hear tales of Civil War gunpowder caches and outlaw treasures, and listen to music from a 1920s dance hall? Longhorn Cavern State Park on and under the Edwards Plateau region of Central Texas is probably the only place on Earth to offer such eclectic opportunities. Learn more »